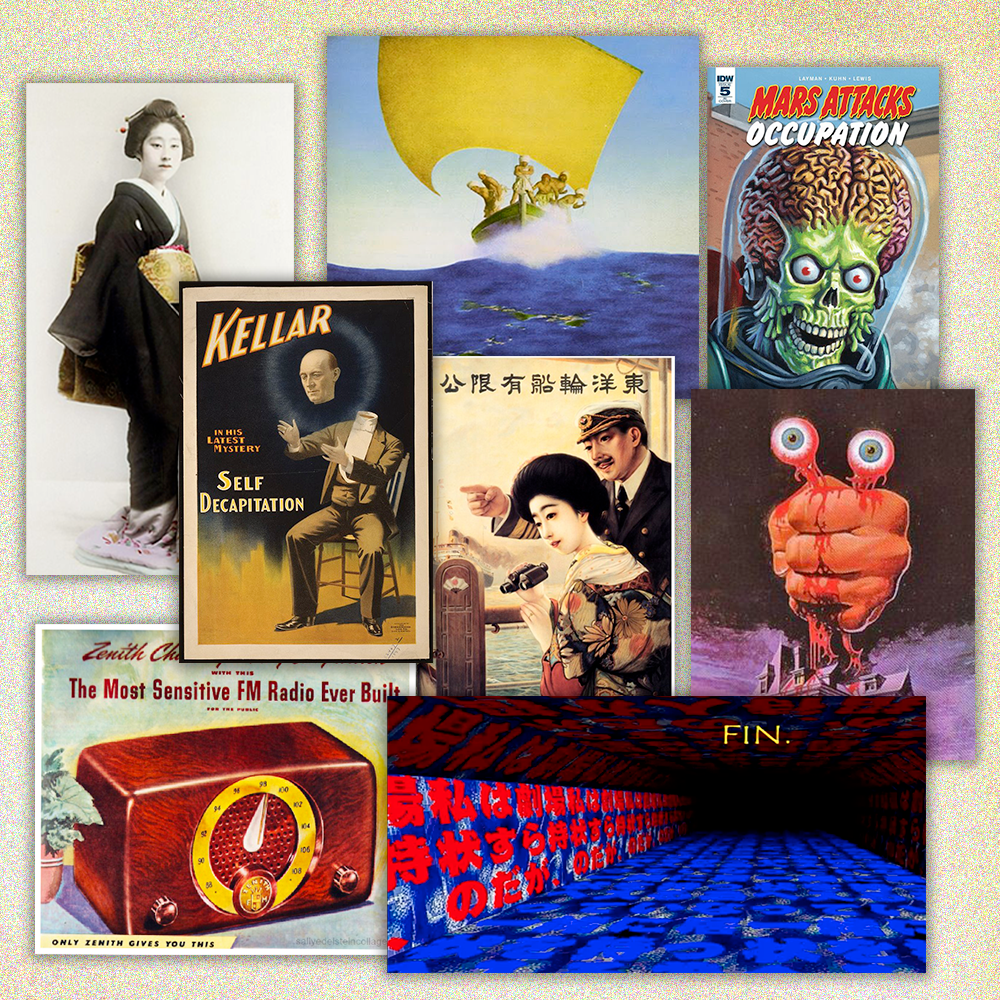 La ricerca della pace nel campo della meditazione e specialmente nella meditazione zen è l'ascesa della nostra mente a un piano superiore,
distacco dalle cose materiali e dal nostro corpo.

Ho interpretato il concetto di ascensione come un cervello sollevato da un paio di bacchette.✨

Pensare al di fuori della situazione e al di fuori di noi stessi, a volte porta all'ispirazione, quest'uomo ha probabilmente trovato il modo di risolvere un problema che lo assillava da tempo

Personalmente credo che la meditazione anche se non troppo profonda ci aiuti a raggiungere la calma necessaria per agire, prendere decisioni e gestire la nostra vita.🏃🏻‍♂️🏃🏻‍♂️🏃🏻‍♂️ anche secondo voi è così?
The search for peace in the field of meditation and especially in zen meditation is the ascent of our mind to a higher plane,
detachment from material things and from our body.

I interpreted the concept of ascending as a brain lifted by a pair of chopsticks.✨

Thinking outside of the situation and outside of ourselves, sometimes leads to inspiration, this man has probably found a way to solve a problem that bothered him for a long time🥳

I personally believe that meditation even if not too deep helps us to achieve the necessary calm to act, make decisions and manage our life.🏃🏻‍♂️🏃🏻‍♂️🏃🏻‍♂️ do you think it is like that too?