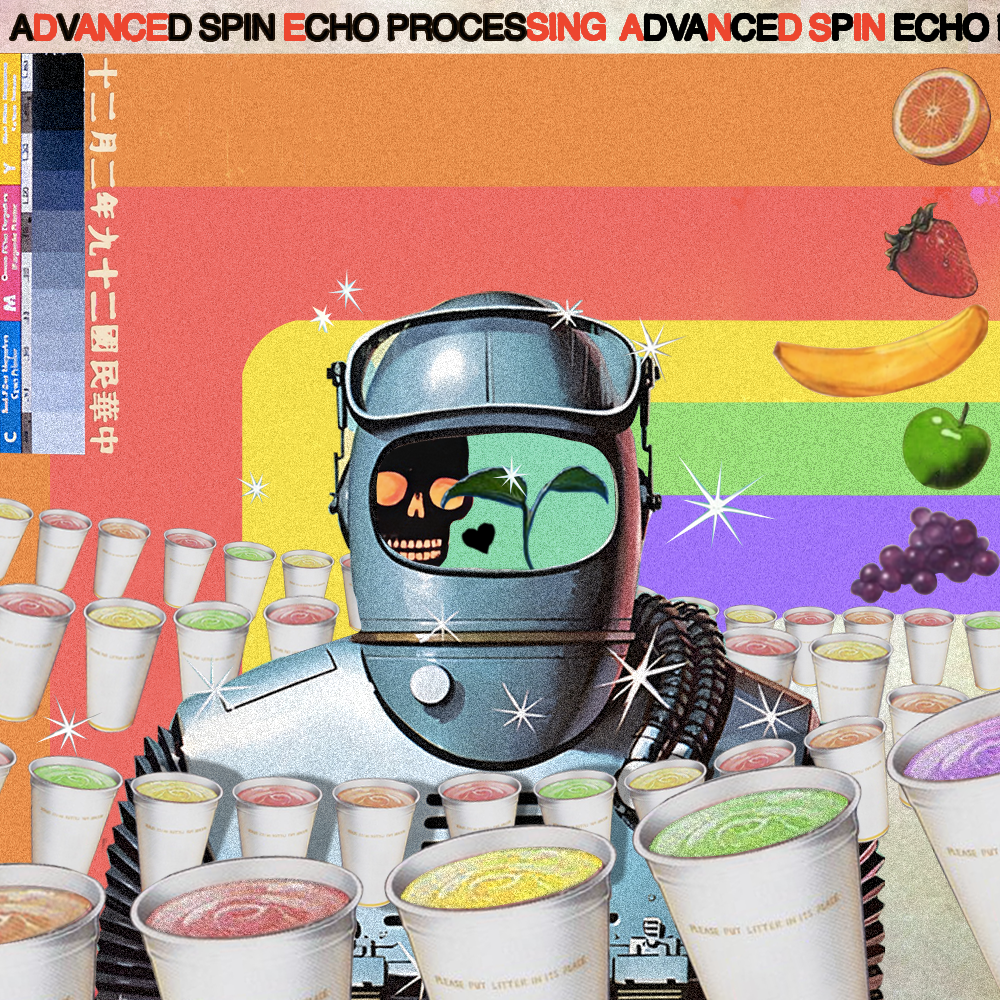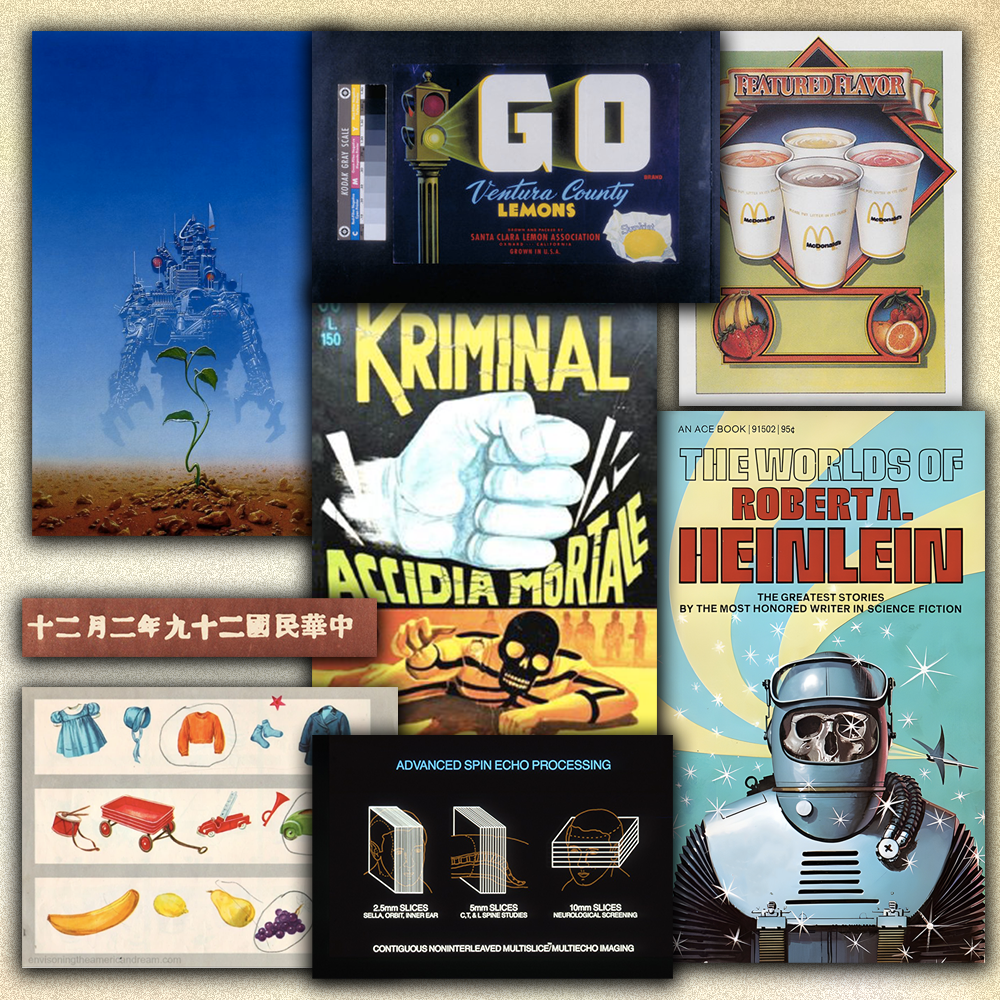 Il piano per questa illustrazione era di rappresentare un astronauta intrappolato in un buco nero, immaginando uno spazio totalmente opposto a quello che se ne può immaginare. Un caos iridescente in cui l'astronauta si trova in uno stato tra la vita e la morte.💀

La paura di fare, e l'inclinazione a stare fermi e continuare a vivere senza interesse per la vita stessa. Guarda la tua vita da una prospettiva esterna, osserva immobile come su un altro pianeta e poi agisci per riempire di colore gli spazi grigi.



In quest'opera ho avuto il disperato bisogno di introdurre alcuni elementi grafici, volevo davvero creare un "tutti-frutti" pieno di colore e dettagli.🍎

Ho preso elementi da un libro di scuola, una foto dal "Radiologic Imaging Laboratory" e una pubblicità di McDonald's.
The plan for this illustration was to represent an astronaut trapped in a black hole, imagining a space totally opposite to what one can imagine of it. A colorful chaos where the astronaut is in a state between life and death.💀

The fear of doing, and the inclination to stand still and keep living without interest in life itself. Look at your life from an external perspective, observe as still as on another planet and then act to fill the gray spaces with color.



In this artwork i had the desperate need to introduce some graphic elements, really wanted to create a "tutti-frutti" full of color and details.🍎

I took elements from a school book, a photo from the "Radiologic Imaging Laboratory" and a McDonald's commercial.