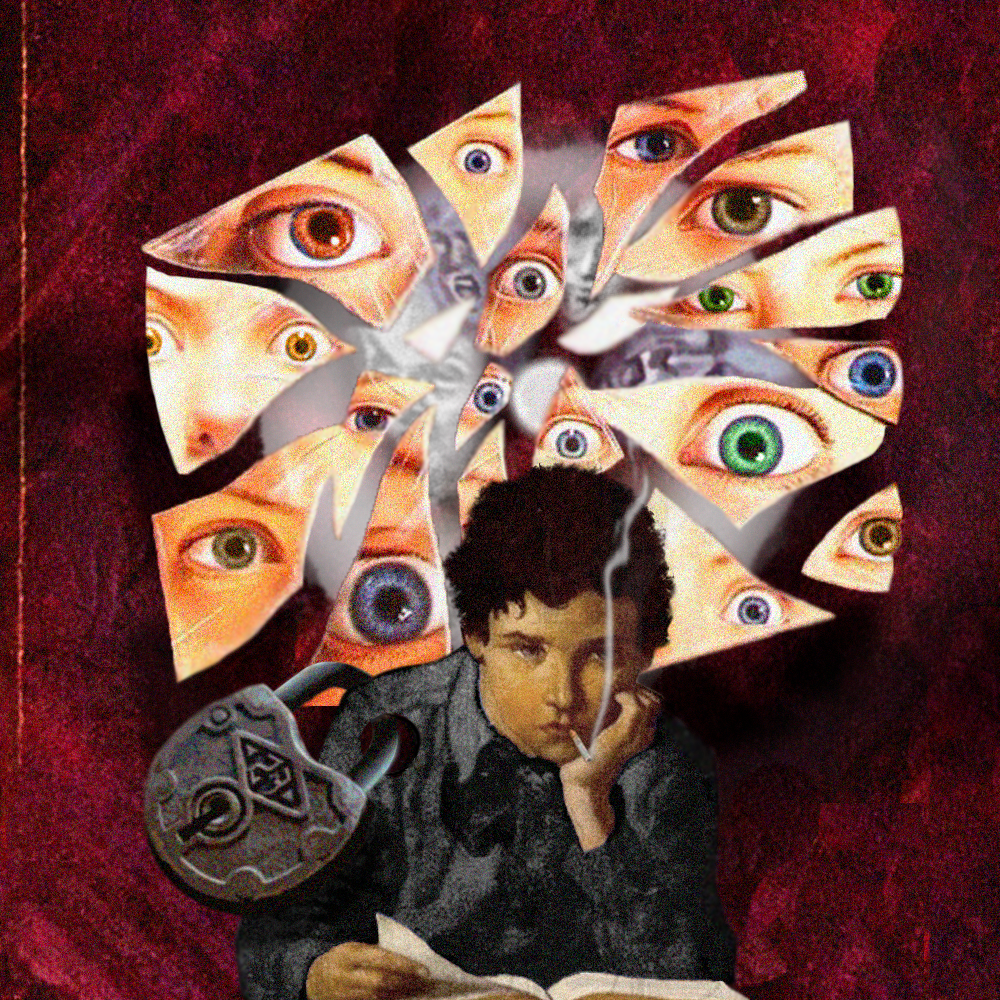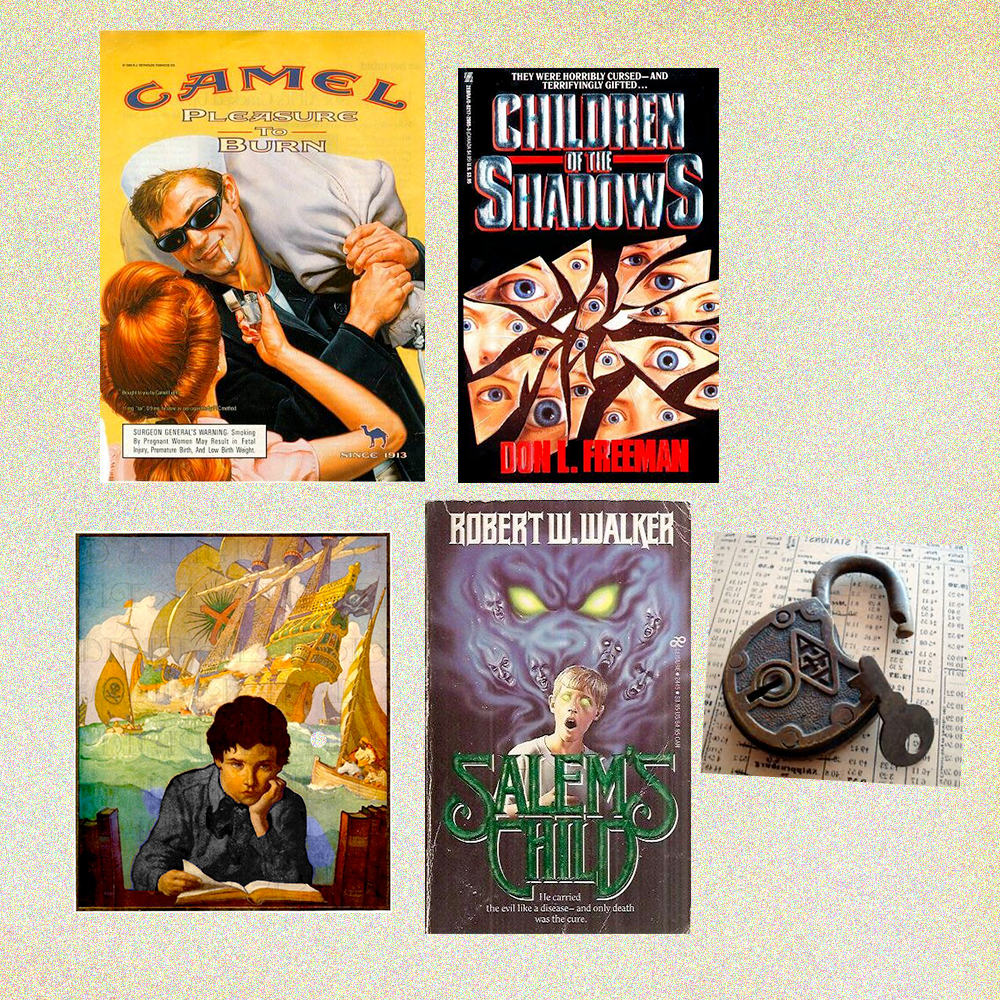 Capita spesso che un ragazzo perda interesse per il percorso che sta seguendo.

Le parole di chi non capisce il suo talento e gli occhi sul suo lavoro pronti a giudicare. Sorge la paura di fare una scelta.

Restiamo fermi, quasi come se ci avesse chiuso un lucchetto. Puoi superare questo momento o esserne sopraffatto?

Il tempo non aspetta, fumare una sigaretta può tranquillizzarti, ma a lungo andare rallenterà la tua corsa, Gli occhi spenti.
It often happens that a boy loses interest in the path he is following.

The words of those who do not understand his talent and eyes on his work ready to judge. The fear of making a choice arises.

We stand still, almost like a padlock had locked us. Can you get over this moment or be overwhelmed by it?

Time does not wait, smoking a cigarette can calm you, but in the long term it will slow down your run The dull eyes.