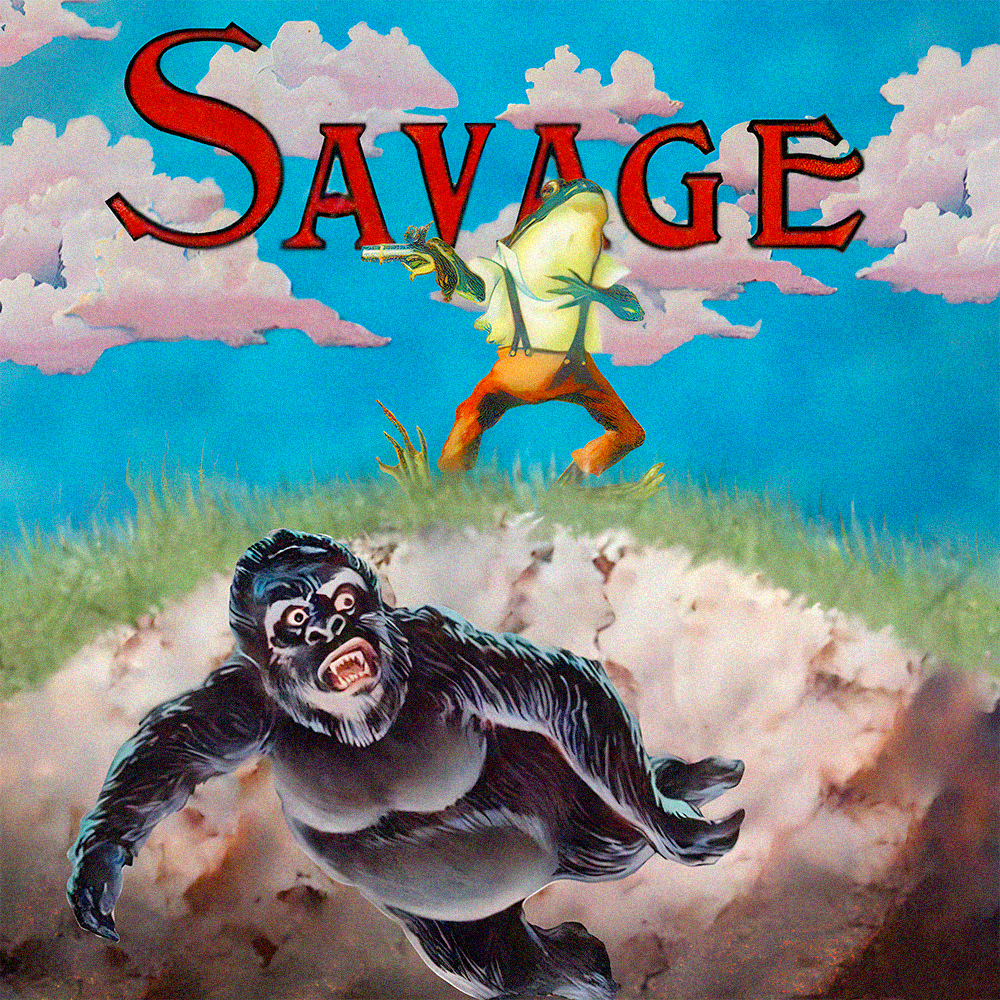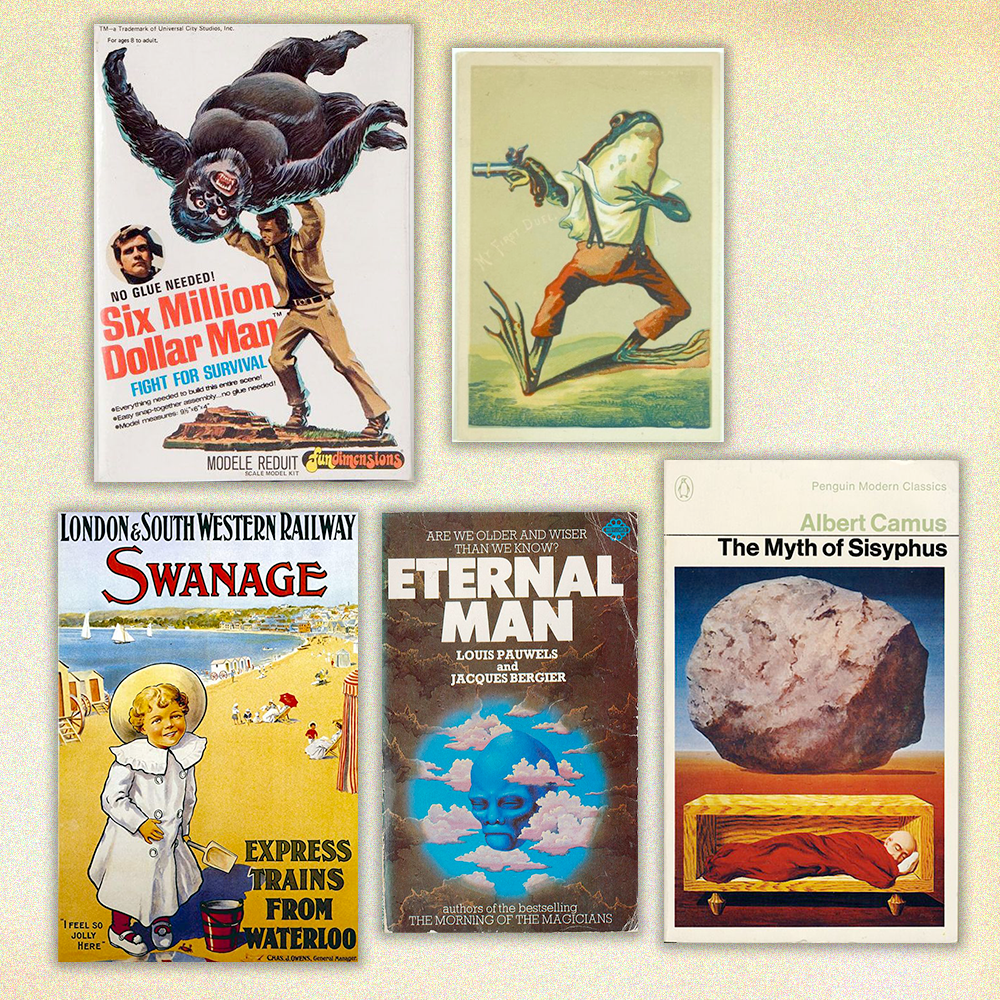 Sì, letteralmente una rana con una pistola 🤯
La supremazia non dipende più dalla nostra forza ma dallo strumento, una pistola che uccide sistematicamente un essere vivente.

Cosa succede se un animale impara a usare una pistola?

beh, in pratica diventa il capo dell'ecosistema in cui vive, un ecosistema senza diritti né doveri e certamente senza alcuna legge che protegga da un killer.

questa rana farà sicuramente carriera🐸

Forse possiamo ancora essere considerati animali ma le nostre azioni sono concepibili dal regno animale?
Yep literally a frog with a gun 🤯 Supremacy no longer depends on our strength but on the instrument, a gun that systematically kills a living being.

What happens if an animal learns to use a gun?

well, it basically becomes the head of the ecosystem in which it lives, an ecosystem without rights or duties and certainly without any laws that protect from a killer.

this frog will surely make a career🐸

Perhaps we can still be considered animals but are our actions conceivable by the animal kingdom?