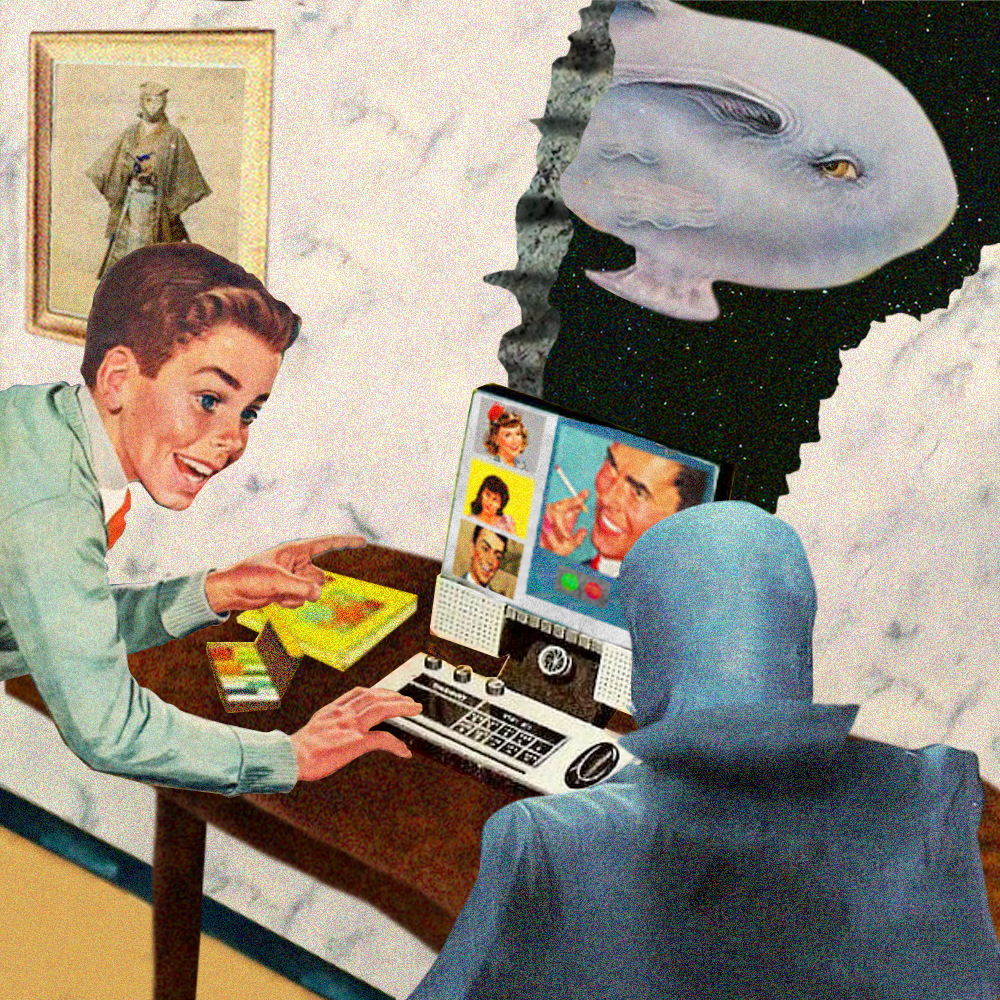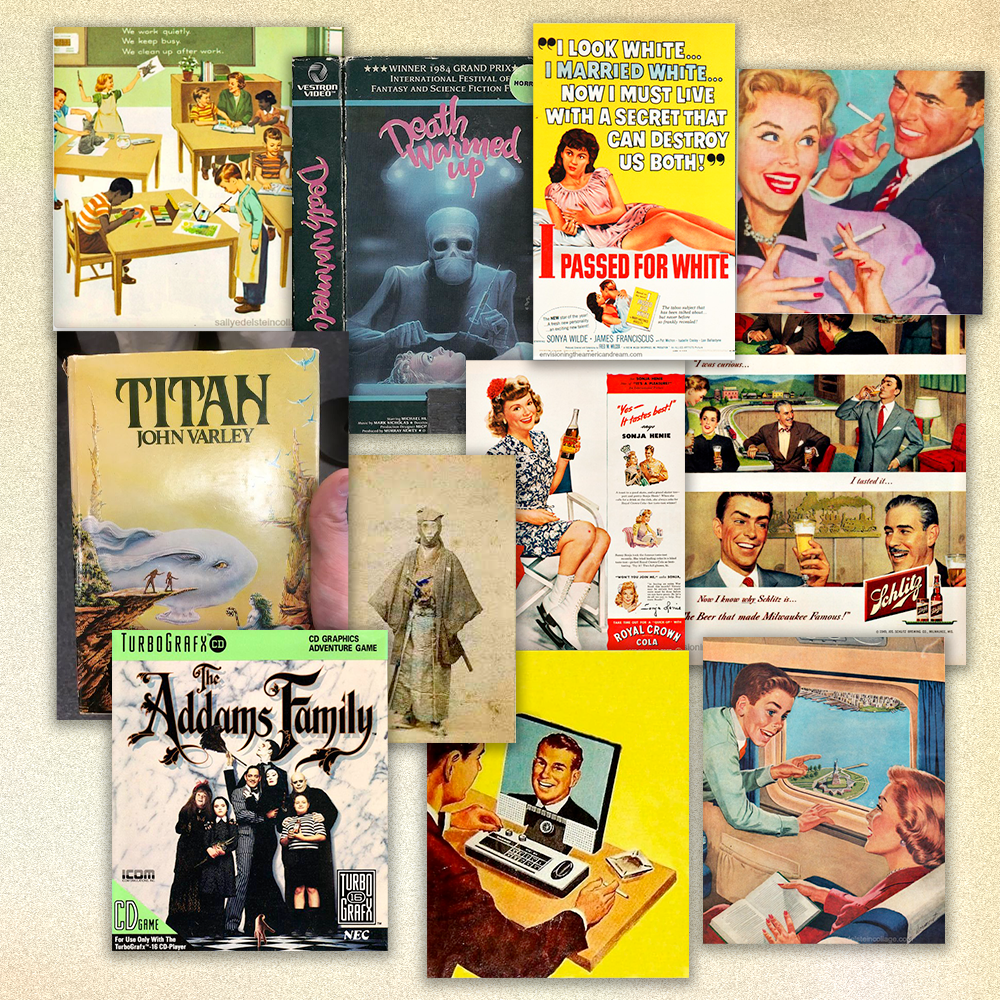 immagina la vita di uno studente delle superiori che si ritrova davanti a uno schermo, lontana dai suoi compagni di classe.🧑‍🏫

internet gli sembra un gigantesco spazio immenso dove gli occhi lo guardano ma questo non lo spaventa e capisce subito le potenzialità dello strumento.✨ La visione di qualcosa di digitale che incide sulla realtà.

Il nostro eroe si impegna e sfrutta il lockdown per creare la propria realtà su internet💰, ma a quale prezzo? La solitudine porta molte cose, sia buone che cattive.

Ora il ragazzo vive in una casa super cool e vuole festeggiare i suoi traguardi con i suoi amici, fa una videochiamata con loro. Non vede l'ora di presentarli a un nuovo amico...

chi è questo amico?
imagine the life of a high school student who finds herself in front of a screen, away from her classmates.🧑‍🏫

the internet seems to him a gigantic immense space where eyes look at him but this does not scare him and he immediately understands the potential of the instrument.✨ The vision of something digital that affects reality.

Our hero commits himself and uses the lockdown to create his own reality on the internet💰, but at what price? Loneliness brings many things, both good and bad.

Now the boy lives in a super-cool house and wants to celebrate his goals with his friends, he makes a video call with them. He can't wait to introduce them to a new friend...

who is this friend?