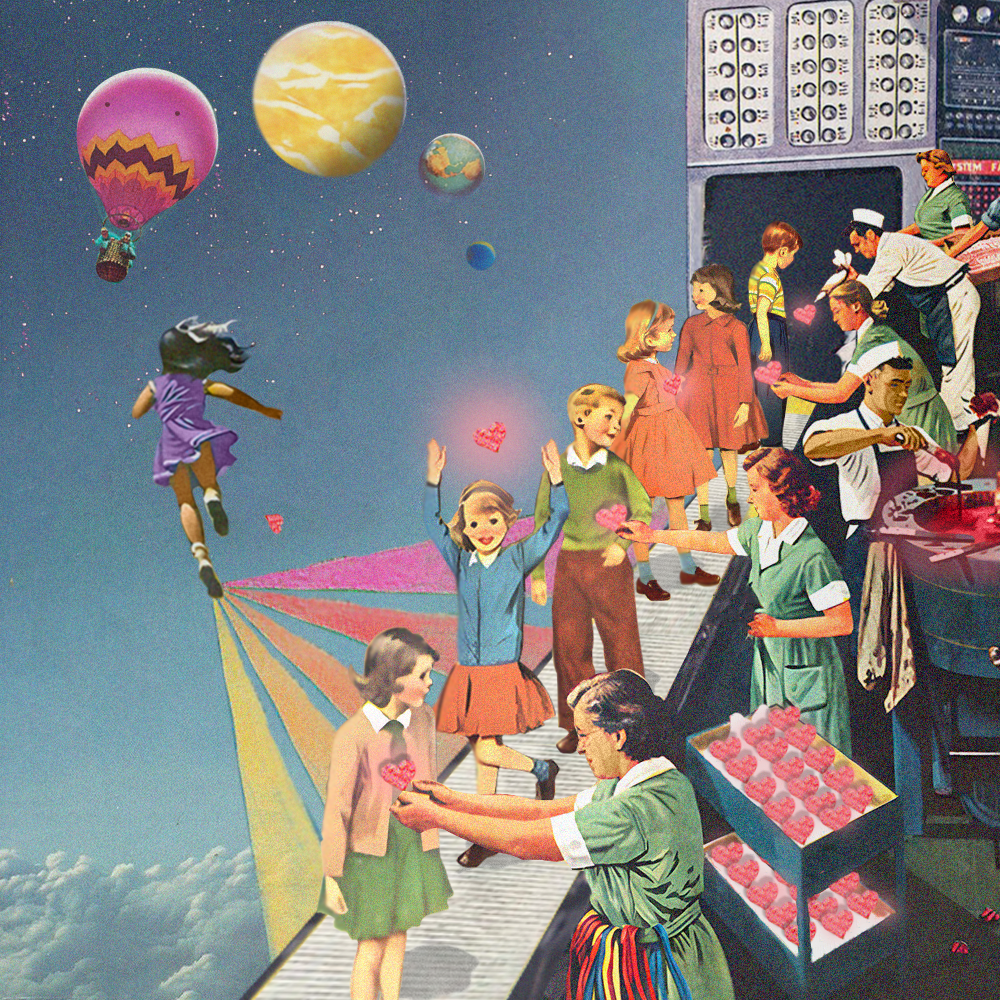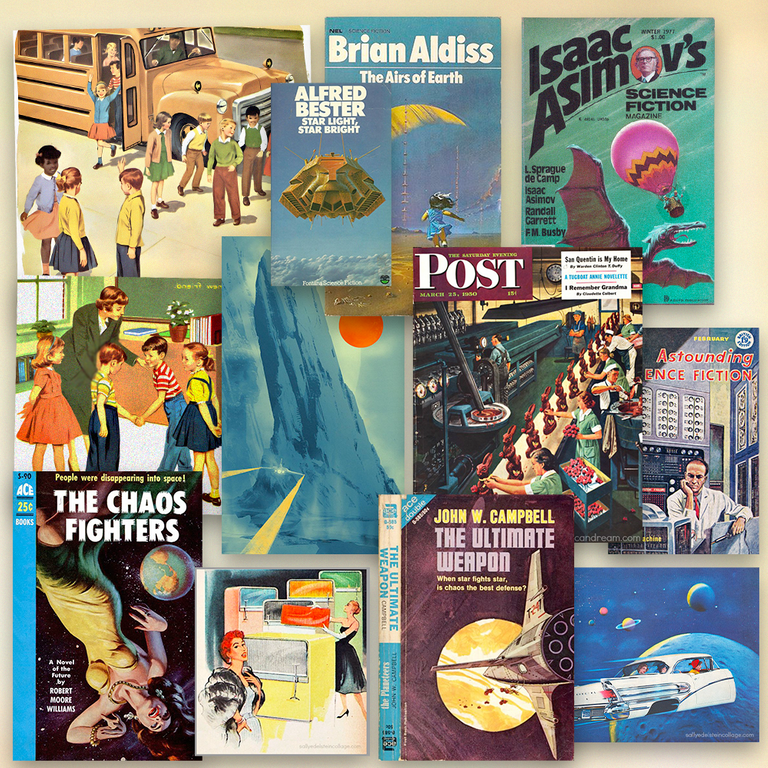 Spesso usiamo "amore" o "cuore" per riferirci a qualcosa che non possiamo veramente definire. Poiché i nostri ragionamenti e le nostre azioni si basano su costrutti mentali molto più complessi, beh, questa è una cosa legittima da fare quindi la chiamerò anche cuore🕺🏻

Scopriamo un mondo in cui il sistema della vita è regolato e attuato dagli stessi esseri viventi. forse l'essere umano non ha ancora imparato a replicare la mente umana ma è riuscito ad artificializzare quella scintilla che dà origine alla vita.✨

ad ogni neonato è assegnato un cuore quasi fosse uno smartphone. Un dispositivo organico completamente autosufficiente che entra in simbiosi con l'ospite.👦❤️ l'utente può usarlo o abbandonarlo, continuerà ad esistere

scegliere di lasciarlo ci permette di vedere il mondo per quello che è, e scegliere di seguirlo ci permette di vedere il mondo per quello che può diventare.
We often use "love" or "heart" to refer to something we cannot really define. Because our reasoning and our actions are based on much more complex mental constructs, well that's a legit thing to do so i'll call it heart too🕺🏻

Let's discover world where the system of life is regulated and implemented by the living beings themselves. maybe the human being has not yet learned to replicate the human mind but has managed to artificialize that spark that gives rise to life.✨

each newborn child is assigned to a heart almost as if it were a smartphone. A completely self-sufficient organic device that enters into symbiosis with the host.👦❤️ the user can use it or abandon it, it will continue to exist

choosing to leave it allows us to see the world for what it is, and choosing to follow him allows us to see the world for what it can become.